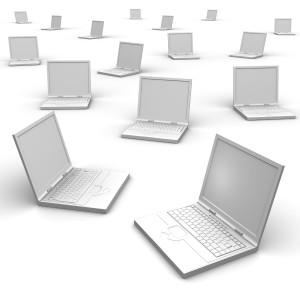 How important is your company's data for operations? For most businesses, the answer would be VERY! Whether it's client lists, inventory logs, AP/ AR reports or proprietary information, data is generally the lifeblood of any business.
Having a robust and functional Off-Site Data Back Up solution is the foundation of a resilient business.
neoRhino's IT consultants can help you develop a custom, cost-conscious and robust Off-Site Data Back Up solution for your business.
Please contact our knowledgeable and friendly IT consultants for more information on IT Data Back Up services. Call us at 877-85-RHINO / 281-779-4850.