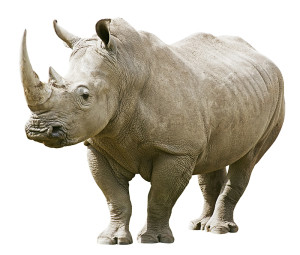 About Us
As the Dot Com bubble ominously approached and IT companies ran rampant, the principles of neoRhino founded the company in 1998 with a passion to enhance the end user experience in IT Service. With small and medium businesses as our niche, neoRhino prides itself on sourcing local IT Talent combined with industry best practices and the latest cost-effective solutions. We deliver technology that caters to your business instead of your business catering to technology.
neoRhino's vision is not only to deliver superior IT support but to also help streamline your current processes. Our Certified IT Consultants utilize years of IT experience in various industries to optimize technologies you currently employ to help your business grow.
At neoRhino, we are not just interested in your business – we are interested in helping your business succeed.
Why neoRhino?
Lower and Manage Operating Costs:
Hiring neoRhino to host your IT department will eliminate costs associated with a new employee hire such as health insurance, salary, payroll taxes, etc.
Enhance Company Focus:
Not having to worry about IT will allow the principles of your business to focus on its core competencies and mission statement.
Access to Enterprise Resources:
Having access to enterprise resources empowers your business to maximize operations that otherwise would not be feasible.
Free up internal resources:
Retaining employees for their core skill set allows for maximum business productivity as opposed to an employee spending countless hours trying to resolve a task outside their knowledge base.
Reduce Risk:
Following industry best practices prevents costly inadequate implementations whether it be upfront hardware/software or a long-term service contract.
To see how we go above and beyond for the success of our clients, visit our Client Case Studies page.
Want to see what events neoRhino has in store for you and our community? Check out our Events page to find out more.