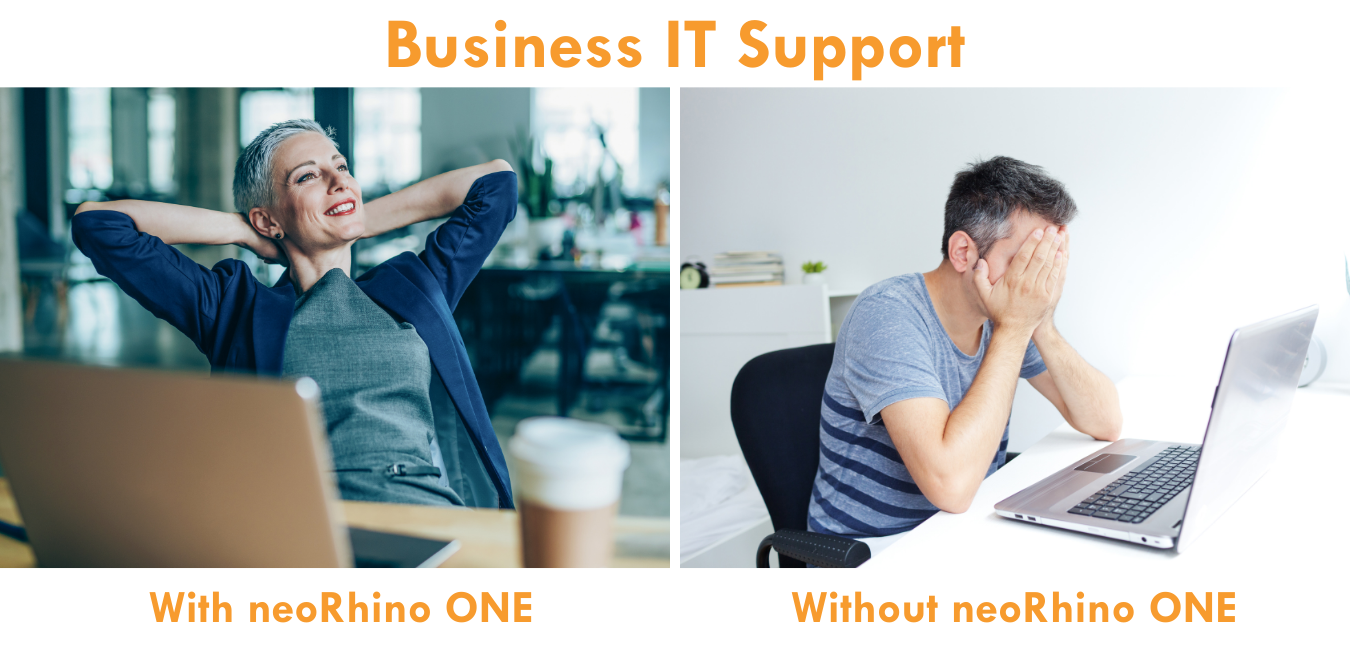 What is neoRhino ONE?
A complete IT department to support your mission. From general IT support for your Team, to network infrastructure & design, security policies, budget planning, road maps and more -have a fully staffed IT department at your disposal.
Best in Class Applications, Security, and Collaboration Tools. ONE includes industry standard applications and tools such as M365 Business Premium, Next-Gen AV, Secure VPN platform, Backup, and much more.
Results-driven IT Success Cycle. neoRhino's IT Success Cycle ensures a healthy, results driven IT environment.
Why Choose neoRhino One over Traditional IT?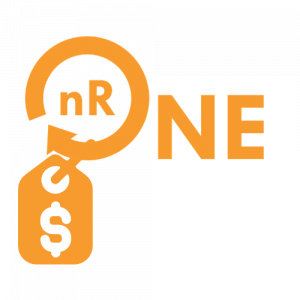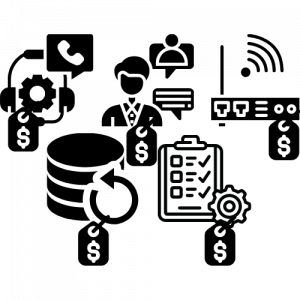 Monthly, Fixed-Rate IT support with no surprises
Unparalled, Around-the-clock support
Experienced technicians and consultants to support you and your staff
State-of-the-art security software and hands-on cybersecurity training
Scales with your business
Includes Microsoft 365 and product training
Multiple, inconsistent transactions
Additional charges that may be difficult to keep up with
Temporary fixes can lead to additional expenses
Service may be prolonged depending on the availability and demand of a technician
Outdated Systems can slow down productivity and pose security risks
Incompatible software and hardware may cause issues to arise
Productivity & Collaboration
Security

Multiple methods of protecting you

Business Continuity
Manageability & Transparency

Easy-to-manage Support Portal

Adoption & Training

Included Cybersecurity and your business data
application training
vCIO

Your own CIO to grow your business

Consulting & Engineering

Team to handle projects of all sizes

Project Management

to organize and schedule what you need to get done

Onsite Helpdesk Technician
Remote Helpdesk

Houston-Based and available around the clock
neoRhino can be the ONE IT solution for you. Contact us today at info@neorhino.com, call us at (281) 779-4950, for a FREE Consultation.