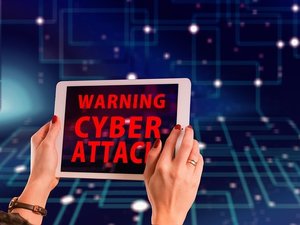 Did you know that malware accounts for 20% of all security incidents?
And that's just one threat! Your data, no matter how proactive you are from a security standpoint, is constantly vulnerable to a multitude of security threats, the list of which is constantly growing. From ransomware, worms and phishing attacks to human error, your data needs to have a multi-layer defense in place to not only prevent downtime but recover quickly in the event that disaster strikes.
The following are just a few staggering facts about just how vulnerable our systems are to attacks and outages:
According to Microsoft, the potential cost of cyber-crime to the global community is a $500 billion, and a data breach will cost the average company about $3.8 million!
A whopping 1 in 131 emails contain malware.
230,000 new malware samples are produced every day, and that number is projected to continue growing.
It will take the average business about 197 days to detect a breach on their network.
neoRhino IT Solutions can keep your business protected for today's cyber-threats and beyond. Give us a call at (877) 85-RHINO or contact us at info@neorhino.com today for a FREE consultation.