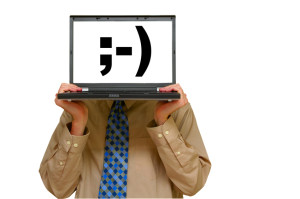 Your company doesn't have the time for loss of data, network outages, or slow performance. Any of these can result in business inefficiency, which can cause a loss of revenue.
By utilizing neoRhino IT Solutions' expert team of Certified IT Consultants and our proven solutions, we can support and manage your IT infrastructure so you can concentrate on your core business and keep your revenue stream strong.
All of our IT support and consulting services are 100% dedicated to the needs of your business. We don't just help you clean up after a melt-down, neoRhino IT Solutions can help you prevent one.
We will work with you to design an IT infrastructure and management plan that is flexible, scalable, budget friendly, and fulfills all your unique requirements – so you can focus on running your business.
Please contact our knowledgeable and friendly IT consultants for more information on our IT Services. Call us at 877-85-RHINO / 281-779-4850.