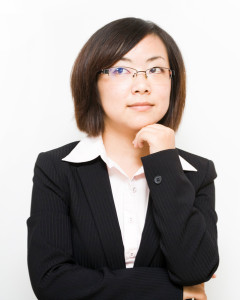 How do you ensure your organization can access the resources they need in the wake of a disaster or outage?
Unplanned threats to your productivity can come without warning. neoRhino's certified IT consultants utilize Business Continuity and Disaster Recovery Planning to help organizations of all sizes prepare before an unexpected incident and mitigate after it takes place.
Business Continuity is the strategy that ensures a business will continue to operate even while a disaster is taking place.
Focusing on the processes and procedures of your business first, Business Continuity Planning utilizes multiple steps to ensure that those involved are aware of their duty, know the status of business resources such as backups or failover options, and that your critical operations can carry on.
The Steps of neoRhino's Business Continuity Planning:
Our consultants utilize risk and threat assessments to determine your largest threats, the various levels of risk, points of potential failure in your organization, and notate each resource in your infrastructure.
From the assessment results, flexible solutions for potential failures are designed to reduce the impact of disruption. Performance and components of the plan are determined by your business needs, budget and industry best practices.
In execution of the Business Continuity plan, a technical, step-by-step solution will define all the necessary roles, authority, and required skills. It is also clearly documented for easy reference and hand-off.
Continuous validation and maintenance of your plan ensures that it is up-to-date, effective, and accurate, assuring that you are prepared for when disaster strikes. Routine testing is scheduled to seek areas of improvement.
While not interchangeable, Disaster Recovery Planning and Business Continuity go hand-in-hand, so it is best to consider having a plan for both in place to keep your office infrastructures robust and resilient against would-be disasters.
neoRhino's certified IT consultants are here and ready to develop a Business Continuity plan to keep your business prepared for when an incident may occur. Fill out the form above for a FREE Assessment or give us a call at (281) 779-4850.