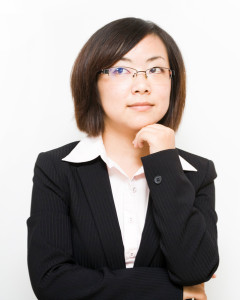 When disaster strikes whether it be as simple as a corrupt hard drive or a category four hurricane it can bring your technology infrastructure to a halt. Every moment you spend trying to recover is more downtime for your business.
We help prepare for situations both small & large to help your business rebound from a disaster quickly and efficiently.
From hardware business continuity solutions, comprehensive disaster recovery plans, to simple data back up and access; let us keep your mission-critical IT resources stable, efficient, and running in any environment. Our experts can help you develop solutions for business continuity, disaster recovery planning, company data backup, office phone systems, carrier services as well as many other solutions for streamlining your business.
Please contact our knowledgeable and friendly IT consultants for more information on our Business Continuity Solutions. Call us at 877-85-RHINO / 281-779-4850.