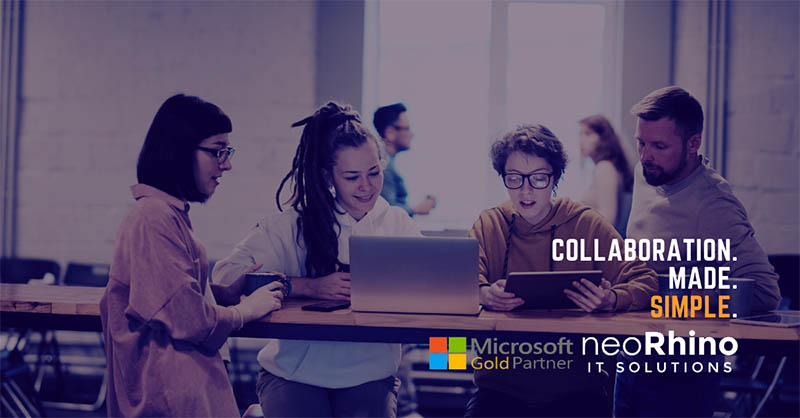 Microsoft 365 (formerly Microsoft Office 365) has been around for decades to be a one-stop solution for the need of office productivity. However, as the familiar productivity suite has evolved over the years, it has brought about potential confusion. What suite is the best choice? Why are there so many options? What about incompatibilities with any current necessary programs you use or issues with migrating from a different suite of programs?
Fear not, for neoRhino is here to make your Microsoft 365 experience as Easy as 1-2-3!
In the upcoming weeks, watch our website and social media feeds as we will break down what Microsoft 365 is, its program options, the benefits, tips and tricks, the costs, and much more. Be sure to search for #M365As123 on Twitter, Facebook, and LinkedIn or subscribe to our mailing list so you can be in the know and we can help you adopt and adapt to the new world of Microsoft 365.
Contact us, or give us a call at (281) 779-4850. We are open and ready to help your business succeed.