What is the number one cause of data breaches in businesses? Human Error. Protecting your Company's private information begins with YOU. neoRhino is proud to offer Security Awareness Training for your business.
Data breaches are targeting businesses of all sizes. Cyber-criminals are using Social Engineering to target small and mid-size businesses (SMBs) more often because they tend to spend less time and resources on protecting Personally Identifiable Information (PII).
Your computers are no longer the primary target for today's cyber-criminals, it's your people. Hackers are sending out sneakier and more sophisticated attacks in hopes of tricking a VAP, or a Very Attacked Person, into downloading an infected file or divulging private information.
Your employees' participation in neoRhino's Security Awareness Training keeps your VIPs from becoming VAPs. Fill out the form below for a FREE Assessment and Cyber-Awareness Kit.
neoRhino's Security Awareness Training (SAT) is included with our Remote Managed Services package at NO additional charge.
What is included in the neoRhino Security Awareness Training program?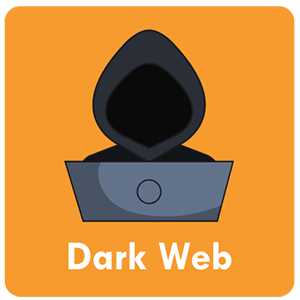 A Dark Web Assessment of Your Organization. The SAT program begins with a Dark Web Assessment that goes deep in explaining your current level of risk and can even include full breached password credentials to give you an idea of your organization's password practices. This helps your workforce be aware of data breaches and the potential aftermath from a successful attack, including lost data, remediation costs, or even potential closure.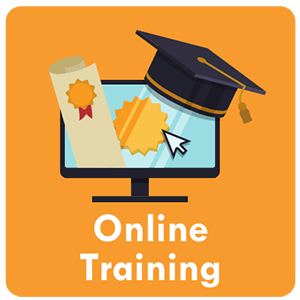 Curriculum-Based Online Security Training. Through our program, neoRhino's Security Awareness Team (SAT) will provide a consultation with you to craft a curriculum based around your organization's security concerns and to keep your staff engaged in cybersecurity practices. Our online training is powered by KnowBe4, one of the world's largest cybersecurity training platforms, with curated training modules depending on your organization's needs. The Curriculum timeframe will be customized to your availability.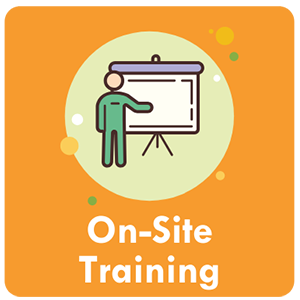 On-Site Cybersecurity Training. Our SAT members conduct quarterly on-site cybersecurity training sessions based on crucial subjects that fit your organization's biggest concerns. Subjects include: Phishing Fundamentals, Password Practices, All About Ransomware, and more. *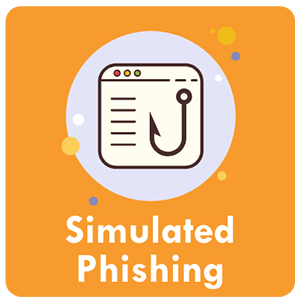 Simulated Phishing Attacks. Your employees are both your greatest strength and weakness when it comes to fighting against cyber-criminals. Our SAT Program provides simulated phishing attacks and varying levels of difficulty to keep your employees alerted. Our team can schedule the attempts at your own pace or at complete random throughout the curriculum, complete with custom results for if your more problematic users happen to take the bait.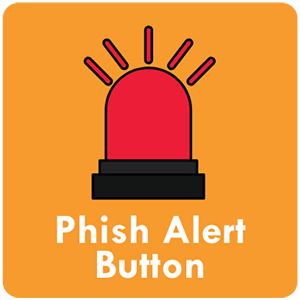 Phish Alert Button (Microsoft Outlook): The SAT program also includes a "Phish Alert" button within Microsoft Outlook that our technicians will install to give your users a safe way to forward email threats to the SAT team for analysis and deletes the email from their inbox to prevent it spreading. **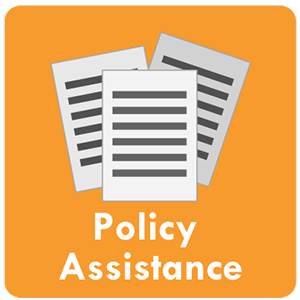 Data Privacy Policy Assistance. Do you know what and who is involved in your data privacy policy? When was the last time you updated the details? What are the consequences for multiple failures to protect your PII? Our agents can provide templates for you craft your own protocols or we can assist you in building the right policies and protocols for your business. ***
* On-Site SAT sessions are limited to the Houston, TX area but will also be available virtually to attend as well.
** Phish Alert Button supports Outlook 2010, 2013, 2016, Outlook for Office 365, Exchange 2013 & 2016, Chrome 54 and later and Outlook Mobile.
*** Additional charges may apply. Contact your Account Manager for details.
Cybersecurity never takes a vacation. Fill out the form above for a FREE Assessment and SAT Cyber-Awareness Kit. *
For more information on neoRhino's variety of IT products and services, don't hesitate to Contact Us or give us a call at 281-779-4850.
* Free gift for continental US residents only.